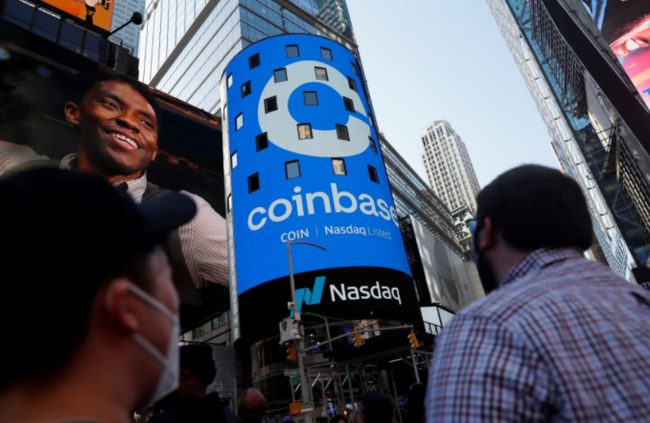 Coinbase exchange shared its plan to roll out the derivatives-based crypto services in the United States. 
Coinbase is a leading crypto exchange in this space. Right now the exchange is standing at 2nd rank with its highest trading volume, Just after the Binance exchange. This exchange is Nasdaq listed public exchange and known to provide services under full compliance. 
On 15 March, During an event in Florida, Coinbase exchange revealed its plans and steps to start the derivatives product offerings for the United States-based users. 
This news came just after a few months of the acquisition of FairX, a CFTC regulated platform that provides derivatives trading services. 
During the presentation, Coinbase represented a total of three main points and aspects for the initial phase of this service. The first thing is Coinbase FCM (planned futures commission merchant) 
And in the last fall, Coinbase exchange registered for National Futures Association membership, to establish its new derivative business under the self-regulatory organization. 
The second phase will be Coinbase DCM. Under this second phase, the exchange will register FairX rebranded registration with the Commodity Futures Trading Commission (CFTC) agency. 
"With this Coinbase pitches for advanced, low latency trading platform and connectivity to major retail brokers and market makers".
Coinbase's NFTs platform
At present, Coinbase exchange is also working on its NFTs trading platform, Coinbase NFTs. 
Reported all the development works have been completed by the engineers of Coinbase and now they are in the final phase to bring huge numbers of NFTs creators and artists to the platform to give NFTs liquidity in the initial phase. 
The NFTs platform will be fully easily accessible for people, where users will be able to buy & sell NFTs directly with fiat payments, beside the cryptocurrencies use case.
Read also: Kazakhstan seizes $194M from illegal crypto miners