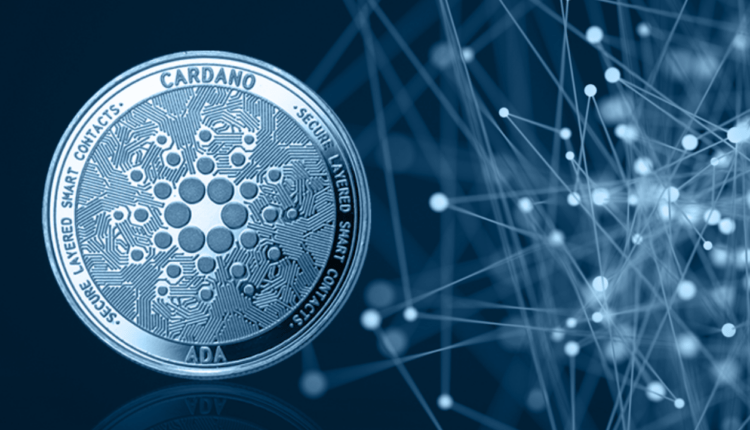 Recent increased total value locked (TVL) in the Cardano ecosystem increased the activities among its supporters. 
Cardano (ADA) is an 8th ranked crypto asset by 24 hours trading volume. This project is known as a rival of Ethereum blockchain but recent years' surged competition among the smart contract enabled blockchain projects resulted in a big negative impact for the position of Cardano' ADA in this market. 
A Cardano whale, which has around 86k followers on Twitter, shared his prediction on the total value locked (TVL) of the Cardano ecosystem and said that TVL will hit value in Billion soon. 
The factors, which are responsible for ADA to hit a high price are explained by the whale through the tweet, where he pointed the attention toward high decentralization and speed of the Cardano Blockchain network.
This statement by this Cardano whale is a clear indication that something is going too big because recently Cardano surpassed TVL in the Kusama blockchain ecosystem. At present,  SundaeSwap is a leading decentralized crypto exchange on the Cardano chain, which is holding around $108 million in TVL.
A few days ago, the Cardano community noted this sudden increment in the TVL of Cardano. In response, Cardano founder Charles Hoskinson responded on Twitter that it is just beginning and we will see huge. 
Charles said that more Dapps (decentralized applications) will come soon on the Cardano chain and also mentioned the upcoming Vasil Hardfork, which will happen in June of this year. 
These sudden increments in TVL are not very bullish factors for Cardano, according to Cardano founder. The crypto community will see 1 million Scalability based blockchain networks by the end of this year with the introduction of the Hydra concept in the Cardano blockchain. 
Read also: Arab Regional Fintech Group noted Ripple may replace SWIFT