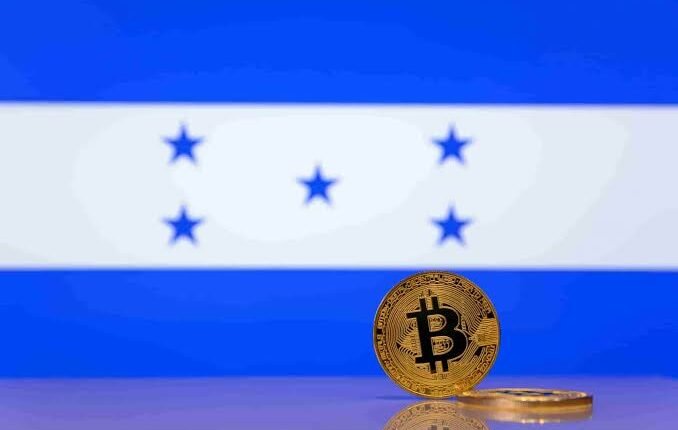 Reportedly Honduras may be working on its framework to introduce Bitcoin law just like El Salvador. 
El Salvador became the first country since 7 September, with the adoption of Bitcoin as a currency alongside the use of the US dollar. After the entry of El Salvador into the Bitcoin world officially, many people started to discuss the chances for other countries to adopt Bitcoin as a currency just like El Salvador. 
In the present time rumors are revolving around Honduras that it can adopt Bitcoin as a currency. This rumor was initially started on 18 March by Bitcoin-bull Max Keiser. That can be seen in the below tweet. 
Later on 21 March, Bitcoin Lightning network+ wrote on Twitter that President Xiomara may announce the decision to adopt Bitcoin as a currency. 
The tweet also added the fact that why they considered the chances for Honduras to follow El Salvador. 
fact noted the statement of Honduras president: 
"We must not allow El Salvador to be the only country escaping dollar hegemony. Honduras has the right to move towards the First World countries."
However no official news came on this matter and also no one official news media outlet claimed anything about it but rumors may not be wrong, as per experts' point of view. 
We should not forget the tweet of El Salvador president Nayib Bukele. On the occasion of the new year, Nayib informed his followers that 2022 will have two more countries which will use Bitcoin as Currency. 
So maybe these rumors and facts may not be wrong and also we should not forget that El Salvador is getting advantages from its bitcoin law and there are many countries like El Salvador. 
Read also: Three European agencies warns people about risk of crypto related investment