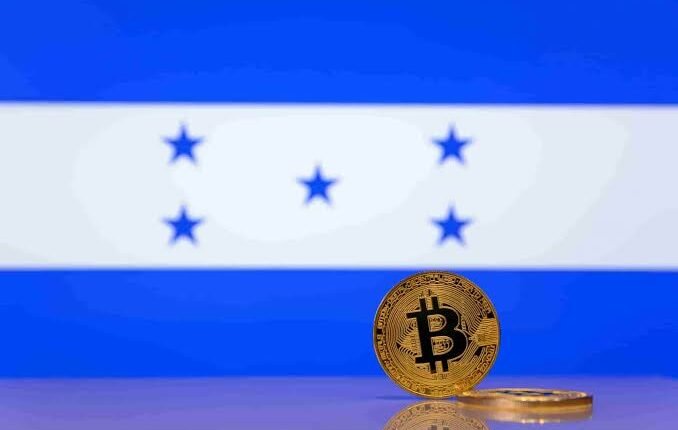 The Central Bank of Honduras confirmed that it is not planning to regulate cryptocurrencies in the legal payment system. 
Honduras is an independent central American country more likely to El Salvador but does not have bitcoin in its law to use as a currency. Last week a rumor was spreading in the crypto Industry about Honduras, that it is going to introduce its Bitcoin law framework more likely to El Salvador. The whole debate and discussion on Bitcoin adoption by Honduras was based on the statement of Honduras president on El Salvador & its Bitcoin law. 
On 23 March, Honduras' Central Bank released its official statement on the "revolving speculation on Honduras to adopt Bitcoin as legal tender". 
According to the statement of BCH, Bitcoin or other cryptocurrencies are not legal tenders in Honduras and also they were not working on any kind of such bill, and also they have no plan for the same. And also added that any transactions in crypto may result in some risks, for which Honduras will not be responsible. 
"BCH does not supervise or guarantee operations carried out with cryptocurrencies as means of payment…(..).Any transaction carried out with these types of virtual assets is the responsibility and risk of those who do it."
With this released statement, Honduras Central Bank imposed a full stop to all speculation but unveiled that it is working to adopt Central Bank Digital Currency (CBDC) to use in the payment system. 
The statement noted that they were doing a study on the introduction of CBDC and also the framework to adopt as the legal tender. So CBDC could be legal tender, not any cryptocurrency, in Honduras.
In the present time, Honduras is in that situation where it can use CBDC technology more perfectly over El Salvador because El Salvador doesn't have its currency but has adopted the US dollar & Bitcoin.
Here Honduras has Honduran Lempira(HNL) as a native currency, so it can easily introduce its Digital form of HNL.
Read also: Ripple Expands its reach in Middle East as Partner Bank Opens