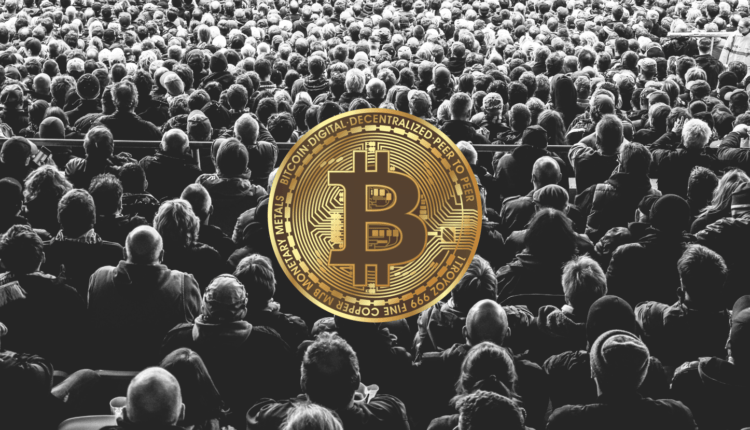 While following an Executive Order recently signed by President Joe Biden, OSTP has reached out to the public to identify the power and climate impacts of digital assets.
The executive office of the President of the United States, the Office of Science and Technology Policy (OSTP) has launched a study to determine energy consumption and climate change mitigation concerning digital assets.
United States President Joe Biden signed an Executive Order on the 9th of March thus directing various federal agencies to examine the implications of digital assets in six key areas: consumer and investor protection, financial stability, financial inclusion, responsible innovation, and United Global economic leadership. States. And combat illegal financial activities.
While being a part of the initiative, OSTP further invited the public and other stakeholders to share their views on various aspects of digital assets and cryptocurrencies that contribute to energy consumption and climate impact.
According to President Biden's executive order, the OSTP report on digital assets must be submitted to identify factors that could negatively or positively affect energy and climate issues.
According to the official statement:
"In particular, it seeks to comment on RTI protocols, hardware, resources, economics, and other aspects of the energy consumption and climate impact of all types of digital assets."
The OSTP is further seeking public feedback on the potential benefits of digital assets in ways of tackling growing energy and climate issues. As per the notice, the results of a federal government study will be used to identify future developments or industry avenues related to digital assets.
Janet Yellen, U.S. Treasury Secretary, who has historically shared anti-crypto sentiments, acknowledged the recent important role played by cryptocurrencies and said:
"There are benefits from crypto and we recognize that innovations in the payment system are healthy."
Read also:Fed Res officials sees crypto & blockchain as an overhyped thing