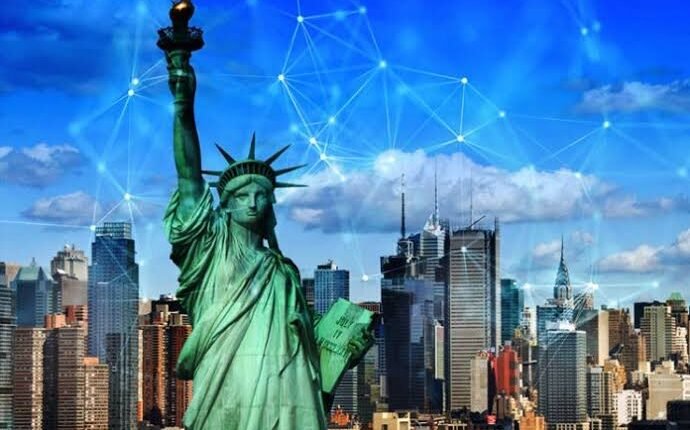 The New York Department of Financial Services (NYDFS) now has more authority to regulate the Crypto industry. 
New York is highly friendly to the crypto and blockchain industry. On one side the state has its digital currency NewYorkCoin (NYC coin), then on the other side its mayor Eric Adam is a bitcoin-friendly person, who supported bitcoin by accepting salary partially in Bitcoin. In this way, New York is continuously moving toward rapid adoption of this industry in all possible ways. 
In the recent budget session, provisions passed by the Senate for the 2023 fiscal year, the New York Department of Financial Services (NYDFS) collected new additional power to work on a new regulatory framework on the crypto companies in New York. 
NYDFS agency is a famous regulatory body of New York, which is known to provide BitLicense. Usually, it remains very hard for the crypto companies to collect BitLicense, so far only a few numbers of companies successfully secured this license.
With the newly introduced provisions, NYGFS will ensure the regulatory framework on the crypto companies with the traditional financial institutions, to ensure that no unfair activities are going on because of crypto against the traditional system and also no illegal activities going on. 
Newly introduced provisions read: 
"The expenses of every examination of the affairs of any person regulated under this chapter that engages in virtual currency business activity shall be borne and paid by the regulated person so examined."
Adrienne Harris, superintendent at NYDFS, also commented on these new efforts to bring more authority to this agency and noted that it will help to boost the economy of New York state. And also New York will continuously lead the US to regulate the crypto companies under its license. 
Interestingly New York always prefers to ensure the safety of the crypto investors, so its BitLicense requirements are very strict and no one crypto company can easily get it. Due to the strict nature of this license, many crypto leaders criticized the lawmakers and suggested reviewing the framework and making it favorable for crypto companies. 
Read also: Elon Musk may use Saylor's Bitcoin reserve concept with Dogecoin on Twitter