Elon Musk is looking to acquire the giant social media platform Twitter. 
Elon Musk is a popular global personality and also he is the CEO of high-profile companies like Tesla, and SpaceX. He is a big fan of Bitcoin, Ethereum, and Dogecoin. Since last month, Elon has been actively looking at Twitter and its algorithm, and also last week Elon acquired a 9.2% stake in Twitter. 
On 14 April, Elon Musk tweeted "I made an offer" and shared an attached link of filing with the US Securities and Exchange Commission (SEC). 
The filing revealed that he wants to purchase the whole twitter platform for $54.20 per share — representing a 54% premium over the 28 January closing price. So here basically he is looking to get regulatory approval for the same.
In response to this tweet, Tron founder Justin Sun tweeted and said that if Twitter agrees then he would like to buy it at $60 per share price, more than Elon Musk offer.
Justin said that he will make Twitter run on its actual potential with Web3 & Crypto use cases with the inclusion of initial initiatives of Tesla CEO.
This news also impacted the stock price of Twitter, which surged around 18%, before falling to $48/share price. 
Last time, when Elon revealed his stake in Twitter then Dogecoin pumped by 20%. Today this news pumped Dogecoin by 5.8% but it seems huge will come soon, if Elon will inform or tweet regarding this matter.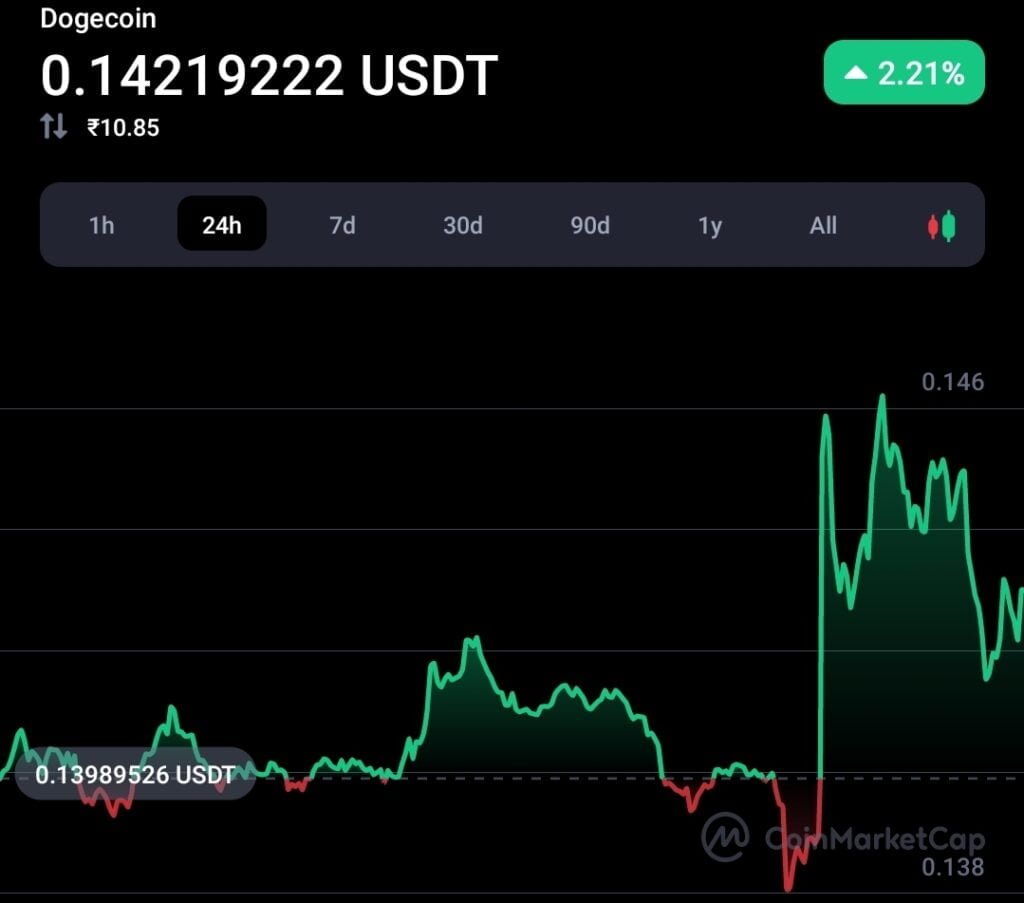 Bloomberg reported that $54.20 per share is a very low price for Twitter's board because in 2021 Twitter's price was $70 highest so there are chances that Twitter's Board may reject this proposal of Elon. 
The Bloomberg report also noted that, if he will fail to buy Twitter then he may sell his stake in Twitter. 
According to a letter, Elon wrote to Twitter, "(Twitter) will neither thrive nor serve (its free speech) societal imperative in its current form. Twitter needs to be transformed as a private company."
Read also: Amazon not interested in Crypto but may allow NFTs trade