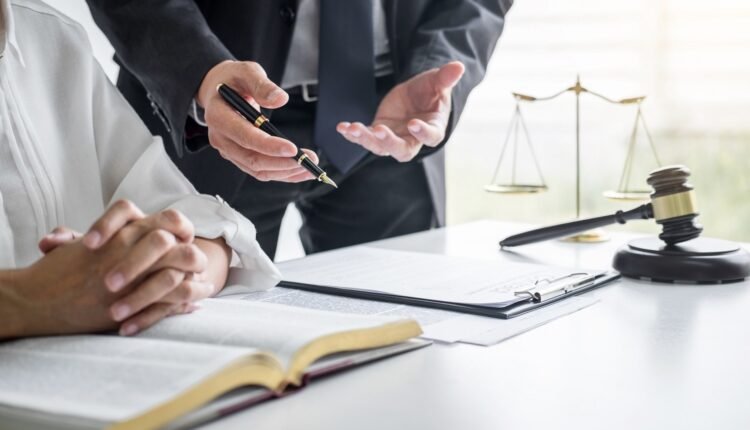 Nonprofit blockchain advocacy group Coin Center said that the definition of "Exchange" under the SEC agency rules is unconstitutional. 
The US securities and exchange commission (SEC) agency is responsible for regulating the spot cash money market in US. However, the basic responsibility of this agency is to regulate the Securities market but the laws of the SEC agency are dragging many crypto tokens under the securities laws. The best example of this controversial thing can be seen in the Ripple vs SEC case, where the SEC agency claimed that the XRP token of Ripple company is unregistered security. 
In the last 6 months, the Crypto industry of the US saw the approval of some better numbers of Bitcoin Futures ETFs products and rejection to all applications, which were aimed to bring Bitcoin Spot ETFs products. All happened because the SEC agency doesn't think that Spot ETFs backed with Bitcoin will be safe. According to agency, there will be chances of manipulation and the SEC agency must bring a safety system for citizens. 
The main issue, that is why the SEC agency is not willing to approve the Bitcoin spot ETFs applications, is the definition of exchange, according to experts at Bloomberg. 
Coin Center, a Nonprofit blockchain advocacy group, wrote a letter in response to the SEC's March 18 Amendments Regarding the Definition of "Exchange". 
According to Coin Center, the definition of Exchange under the SEC agency laws are not lawful and also unconstitutional. 
Coin Center stated through a letter that the verbal definition of "Exchange" by SEC may ruin the future of many crypto code markers, or say developers, which are not developing crypto tokens. 
So to save the many technical engineers and developers of the crypto industry, Coin Centre stands against the US regulatory body. 
Coin Center stated: 
"The way it (expands the definition of 'exchange') would create an inappropriately broad standard for registration that would impose an unconstitutional prior restraint on the protected speech activities of countless software developers and technologists."
Read also: First time Portuguese Bank will provide crypto assets services