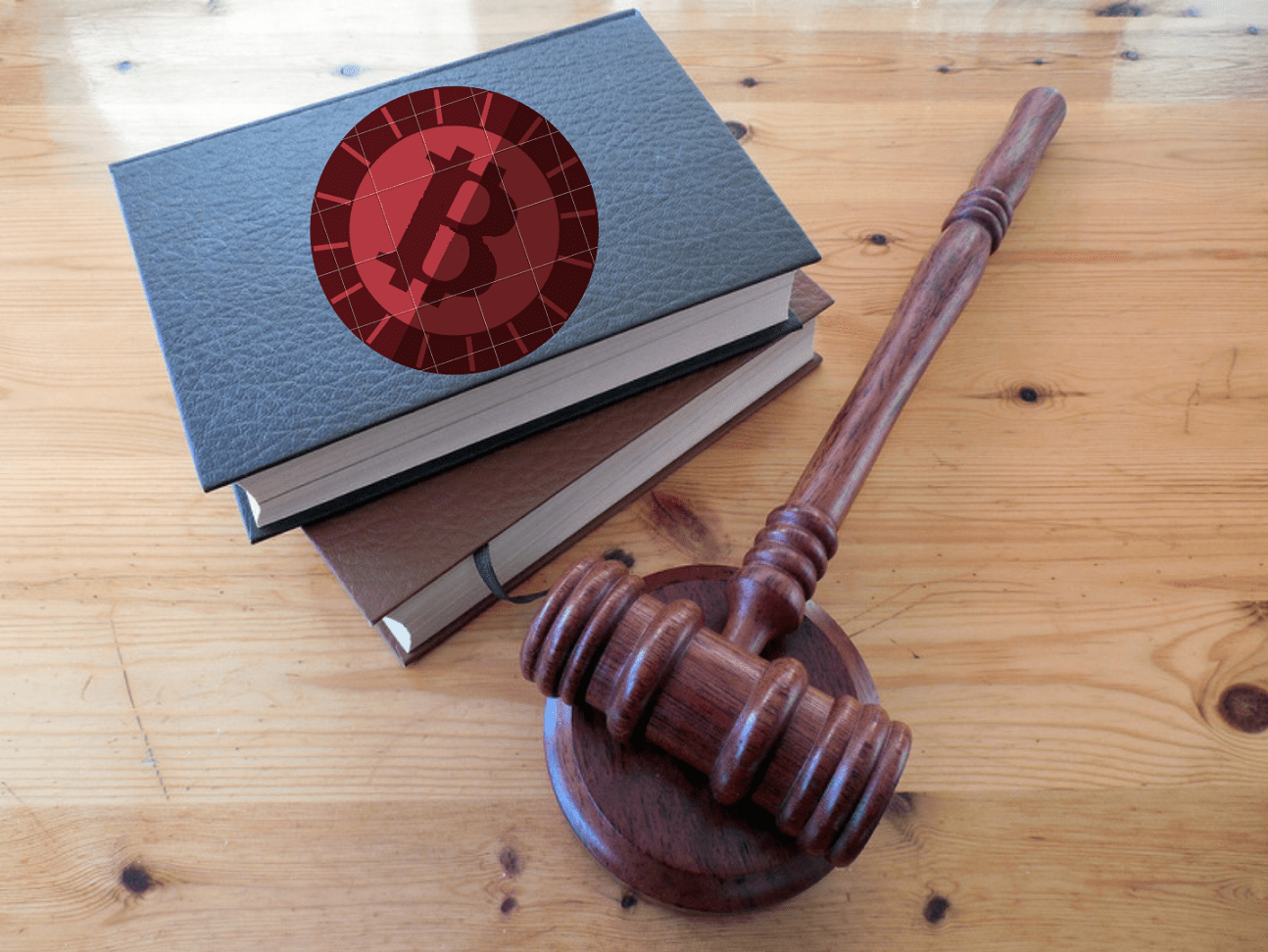 Reportedly Russia is working to bring a framework for the crypto-based payment systems.
Under crypto bill 1 January 2021, Crypto trading is legal in the Russian Federation with provisions of no use of crypto assets in payment options. In Q4 2021, the Russian Central Bank proposed its ideology to bring a full blanket ban on the crypto industry, like China but due to support from Russian Finance Ministry and other agencies under the international financial restrictions on Russia, Crypto is now moving toward better adoption and use cases. 
On 15 April, Kommersant, a local Russian news media outlet, reported that the Russian finance ministry recently completed its development works on a bill, aimed to bring the use of crypto assets for payment purposes. 
However this news is not an official confirmation of the development and works of Russian government agencies but still two local news media confirmed that they found a related document for the same matter. The users of cryptocurrencies in payment options will be a key factor in the bill but alongside it will give better clarity to the citizens to invest in cryptocurrencies and also will cover the regulatory framework for the crypto mining industry in Russia.
Under the proposed framework, all the crypto companies will be required to have a regime and lengthy mechanism to get regulatory approval to provide crypto offerings like trade and investment. 
local media stated:
"According to the draft law, digital currency can be accepted as a means of payment that is not the monetary unit of the Russian Federation, as well as an investment, while there must be no obligated peers about to it."
On the same day, Changpeng Zhao, Chief executive officer of first ranked crypto exchange Binance, also tweeted, which is not available, on the efforts of Russia to go with crypto for payment provisions.
Zhao tweeted: 
"Russia will legalize crypto for payments. Surprise surprise."
According to many reports, it will not be easy for the crypto industry of Russia to use a crypto based payment framework because there are many internal concerns on such types of provisions, so it may take a long time or maybe chances that it will not come into reality.
Read also: Germany is a most crypto-friendly country: Coincub