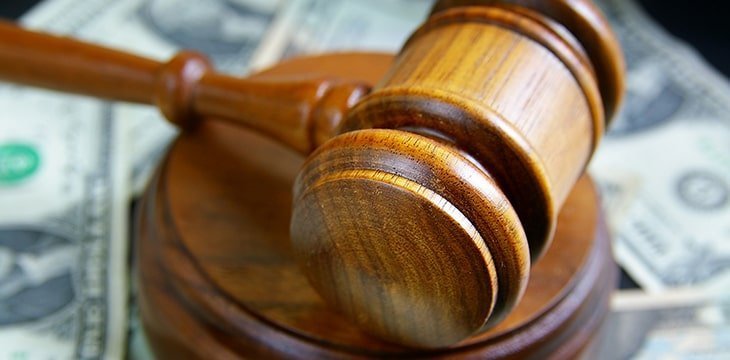 The US representative wants to make Louisiana an attractive place by giving a better and positive ecosystem for the crypto mining firms. 
If we look at the non-crypto world, then we will come to know that there are huge numbers of people who are interested in investing in cryptocurrencies but they are lagging because of unclear rules and regulations. But besides these things, many government agencies and lawmakers are trying to take & give support from/to the crypto industry because they come to know about the opportunities associated with it. 
On 6 April, Mark Wright, the Louisiana State Representative and crypto enthusiast proposed Bill "No. 1010" entitled Deregulated Industrial Power Zones Act.
If this bill comes into law then it will give authority to initiate a petition to the state land office "to designate a tract of land within the parish as a power zone."
Mark always remain ready to talk about crypto and crypto-related friendly discussion on Twitter, so this bill is also expected to be a friendly initial initiative for crypto.
On 18 April, the director of the Center for Technology and Innovation Policy at Louisiana's think tank, Eric Peterson, shared his point of view on this proposed bill. 
According to Eric, if this proposed bill falls under the official laws then it will make Louisiana a Bitcoin miners-friendly place. 
Eric noted that existing laws make it difficult for the crypto mining firms to tie up directly with energy production companies but with these efforts, these issues will be solved at a significant level. 
"Because of all the laws and regulations on the books in Louisiana, it is difficult for Bitcoin miners to partner directly with energy producers. This policy would allow for the creation of 640-acre deregulated power zones by local governments. These zones would make it easier for energy producers and Bitcoin miners to partner together.", Eric Explained
Read also: Indian finance minister says global crypto framework should keep bad actors away