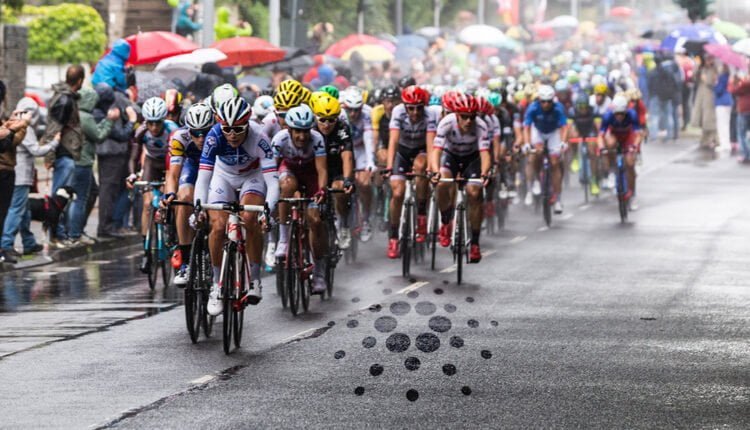 Ethereum rival blockchain once again started to follow its bullish metric to create better competition against rival blockchain networks.
Cardano is a 9th-ranked crypto asset by 24 hours global trade volume. In the very beginning, Cardano emerged in the crypto industry as a rival of the Ethereum blockchain but due to huge competition, Cardano faced a significant downfall in terms of interest among crypto investors. Charles Hoskinson, the founder of Cardano blockchain, is a highly experienced person in the crypto space because he has huge experience in blockchain & cryptography. He also knows very well about the limitations associated with the Ethereum blockchain because he is one of the co-founders of the Ethereum blockchain. 
Earlier today, IOHK, the developer team behind Cardano blockchain, notified the followers about the weekly milestone of the Cardano blockchain Network because of the Inflow of huge numbers of crypto projects development. 
IOHK noted that it remains very tough to remain up to date with details and news about the current active development-based works in the Cardano Blockchain, so they are providing information with a summary. 
The tweet noted that current active project development work in the Cardano ecosystem reached 900.
Through the tweet thread, IOHK named more than dozens of development works in the Cardano mainnet network. One of the most interesting things was the AGIX ERC-20 converter Bridge, which went live just a few days ago. 
ERC-20 converter tool is a type of technical bridge between Cardano and the Ethereum network, which helps users to bridge over Ethereum-based ERC-20 Tokens for use on Cardano. This bridge tool was developed by Cardano under collaboration with SingularityNET. 
At present, around 10 Defi Dapps are active in the Cardano ecosystem, which are responsible for the $224.96 million worth of total value locked (TVL). While four platforms are active but have almost zero contribution to the TVL figure. 
Charles Hoskinson responded to the 100k Ada addresses in Cardano and wrote that "just getting started".
Read also: Privacy-focused crypto assets use surges by 5 fold over last year