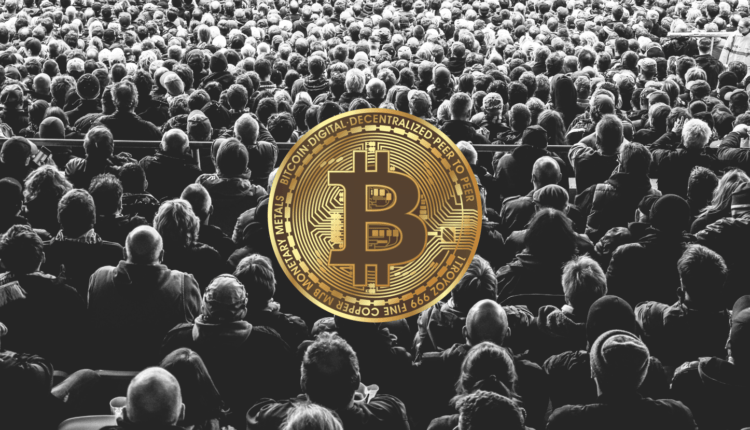 Bank of Canada reported that the majority of the crypto investors in Canada are not aware of financial literacy.
Canada is much aware of blockchain and crypto technology and also huge numbers of citizens are in crypto investment activities. As of 2022 recent crypto adoption rankings, Canada stands at 6th rank among 27 leading crypto adaptive countries. But besides the crypto adoption, the situation is not much better in terms of awareness on crypto financial systems among citizens.
In the past, the Bank of Canada conducted surveys on crypto from 2016 and 2020 among Canadians. Now in the latest, Bank collected and analyzed details of all the data collected from Canadian crypto investors and published a separate report entitled " Ownership, and Use: 2016-20. 
On 20 April, The Globe and Mail published its report on behalf of the published report of the Bank of Canada. The report noted that the majority of the Canadian crypto investors have very low knowledge on questions of crypto investment & Knowledge of crypto, perhaps they are already in a highly risky financial system, the crypto Industry.
"Bitcoin owners displayed greater knowledge about the Bitcoin network than non-owners, yet they scored lower on questions testing financial literacy," the researchers said.
Interestingly, the report noted that Bitcoin or crypto holders have better knowledge about the underlying technology of digital assets, that how these work under decentralized medium. 
Researchers discovered:
"Canadians who are financially literate are more likely to be aware of Bitcoin (than the average Canadian) but less likely to own it."
The Bank of Canada report also noted that almost 90% of the Canadian population knows very well about the existence of "Bitcoin". Perhaps only 5% are only in the crypto industry as an investor and holders. 
The majority of the crypto investors, who responded to the survey, said that they came into Bitcoin interest because of the discussion about the technology of Bitcoin for payment and also for investment purposes.
But the negative thing that reports noted: 
"In particular, Canadians who were young, male, employed, had a university degree, high household income and relatively low financial literacy were more likely to own Bitcoin."
Read also: New Document reveals "EU don't like Bitcoin"