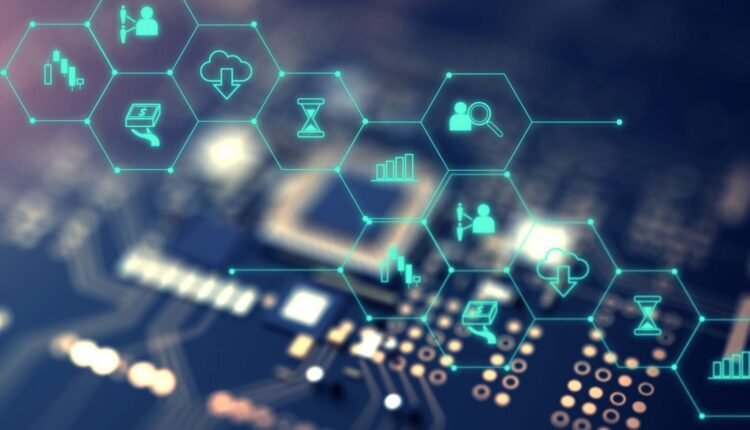 Polygon network announced its new scalable blockchain infrastructure to push the adoption of its existing blockchain Network
Polygon is a crypto blockchain network, which entered the crypto Industry in 2017 with its initial aim to bring scalable and fast blockchain transactions with the use of its Layer2 scaling solution for the Ethereum network. Polygon itself is a blockchain giant in this industry and also it has hands in almost every type of blockchain and crypto-related development work.
Recently Polygon team announced its new project "Polygon Supernets", a highly scalable platform, aimed to bring huge Scalability in the network and also support for the Web3 projects. 
For the same, Polygon network will reserve $100 million worth of funds to push this project to the next level.
"Polygon Supernets are dedicated, scalable blockchains that aim to ignite mass adoption of Polygon and Web3. To support this ambitious product and goal, we are announcing a $100M support fund."b
The use of $100 million funds will be mainly targeted at the liquidity mining, development and research contracts, and also grants. 
Polygon co-founder, Mihailo Bjelic, commented on this new development work and asserted that there is a need for Web3-based projects, which can provide better resources with better efficiency.
"For mass adoption of web3 to take hold, it is critical to abstract the complexities of blockchain development and simultaneously offers scaling ability and personalization."
According to Mihailo, Polygon's multi-blockchain ecosystem will provide better support to all the developers, aimed to work for the Blockchain and Web3 projects. 
Matic coin 
Matic is the native token of the Polygon network and the current price of the Matic coin is $1.35, price of this coin is 16.4% low over the last 30 days. 
Read also: Bitcoin moving toward collateral nature in crypto space, says Commodity expert